About Woosley Chiropractic Rehab & Wellness
Woosley Chiropractic Rehab & Wellness has been helping Tennesseans improve their quality of life since 1987.
We focus on the cause and correction of your problem. Through a comprehensive evaluation including x-ray, orthopedic, neuromuscular and bio mechanical testing, a treatment plan will be designed to best meet your needs.
Our Staff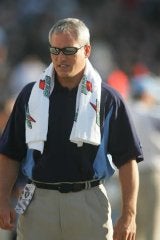 Dr. Charlton A. Woosley
Charlton A. Woosley, "Chuck", graduated from Life Chiropractic College 1985 and moved to Detroit Michigan to do an 18 month internship. In 1987, Chuck opened Woosley Chiropractic , and since added rehabilitation and wellness to his practice. For the past 20 years, Dr. Woosley has had the privilege of working with the Tennessee Titans. Through this experience he has had the opportunity to learn more about sports medicine, and the treatment and rehabilitation of injuries and feels fortunate to pass these skills and knowledge on to his patients.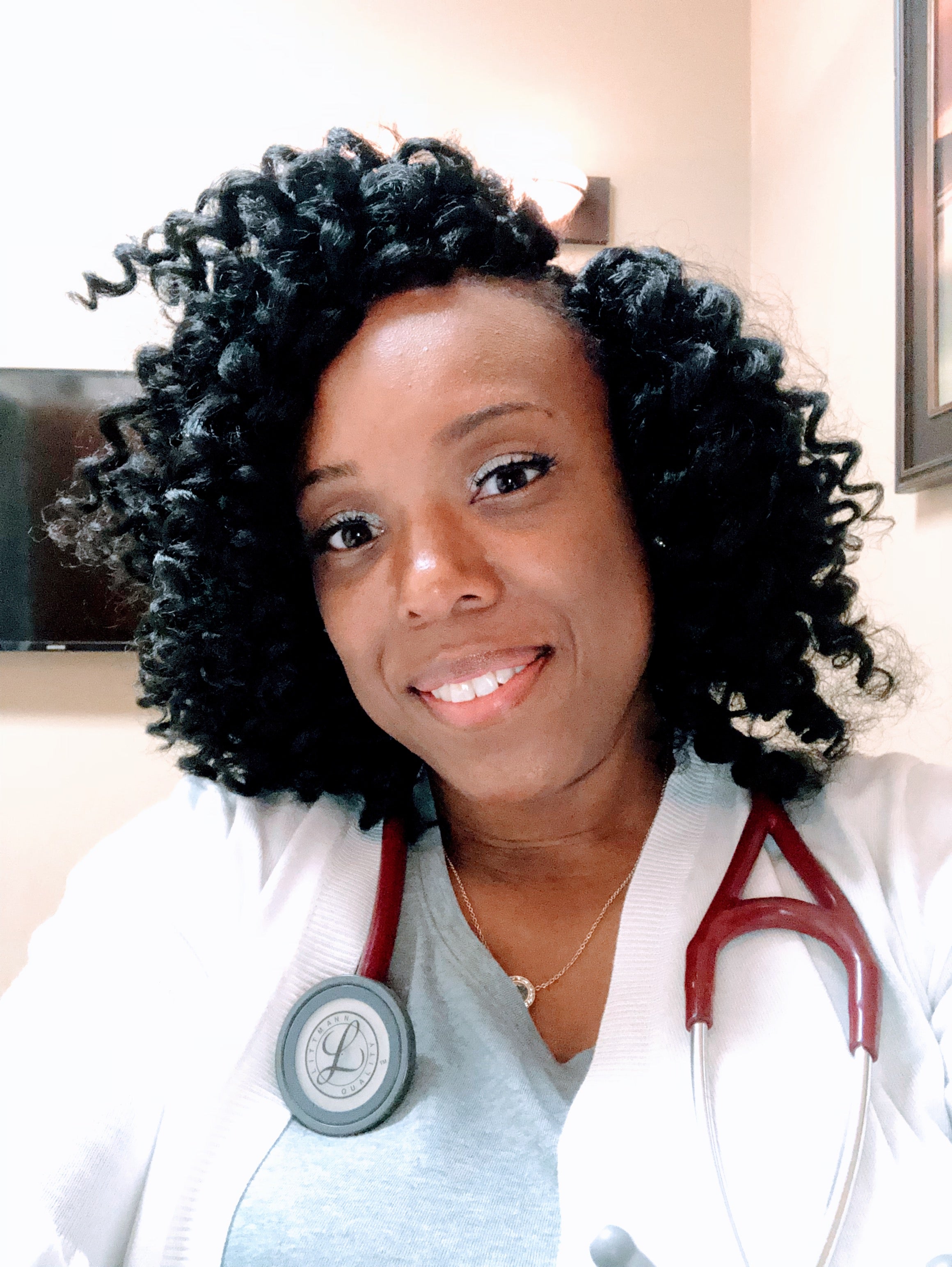 Joy Grimes, ACNP-BC
A Louisville, KY, native, Joy Grimes, ACNP-BC, received her associate's in nursing in 2001 from Jefferson Community College and obtained a bachelor's in nursing in 2003 at the University of Louisville. Her education would continue at St. Louis University, where she obtained her master's in nursing and graduated summa cum laude in her class in 2011. Following her extensive education in nursing, she assisted in the development of two neurological intensive care units, as well as working as adjunct faculty for Aquinas College and Austin Peay State University. There she served as an educator and a charge nurse on several units, in addition to her being a stroke educator to her community along with her work locally with EMT and paramedic groups throughout the Tri-Star state. Though Joy has passions in numerous fields of nursing, her specialties lie in the fields of neuroendocrinology, orthopedics, and transgender health. Ms. Grimes is also the dedicated wife to her husband, Darryl Grimes, and together they have six children and five grandchildren. She continues to be an advocate in her community and feels truly blessed to use both her years of experience and her knowledge for the betterment of the lives of the patients she treats on a daily basis.